Our goal is to immerse our Secondary School students in a dynamic and interactive language-learning environment, enabling them to acquire valuable language skills and cultivate cultural understanding that will have lifelong benefits.
In Years 7 and 8, all students delve into the world of languages by studying either Japanese or German. As they progress into Year 9 and continue their educational journey up to Year 12, students have the option to elect these languages for further study. By offering this continuity, we provide a platform for students to deepen their language skills and cultural knowledge over the course of their secondary education.
We strongly believe that learning a second language goes beyond linguistic proficiency. It fosters a deeper appreciation for the customs and cultures of other countries, instilling open-mindedness and respect for differences. Additionally, the study of a second language enhances students' understanding of their first language, typically English, by focusing on the mechanics of written and spoken words. Numerous studies have demonstrated that learning a second language enhances brain functionality, leading to improved performance across various academic areas.
True cultural understanding is fostered through immersion. That's why, every second year, we offer Japanese and German trips to our Senior Years students, providing them with the opportunity to experience firsthand the customs, traditions, and daily life of these countries. These trips serve as a catalyst for cultural immersion and allow students to apply their language skills in authentic settings.
At St Andrews Lutheran College, we recognize the importance of language learning as a tool for personal growth, academic success, and global citizenship. By offering Japanese and German, along with immersive cultural experiences, we empower our students to become global-minded individuals who can navigate an interconnected world with confidence and respect.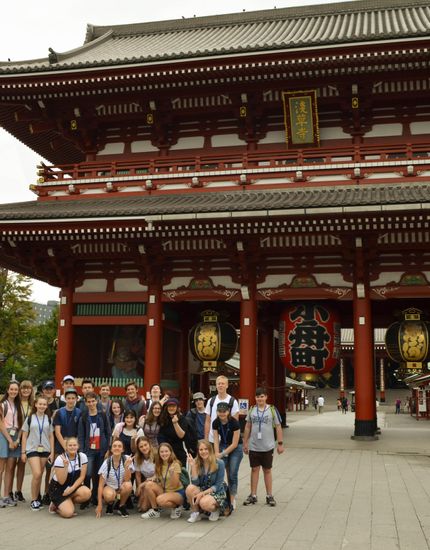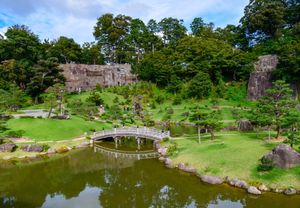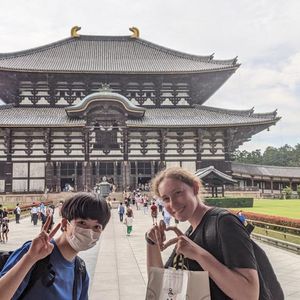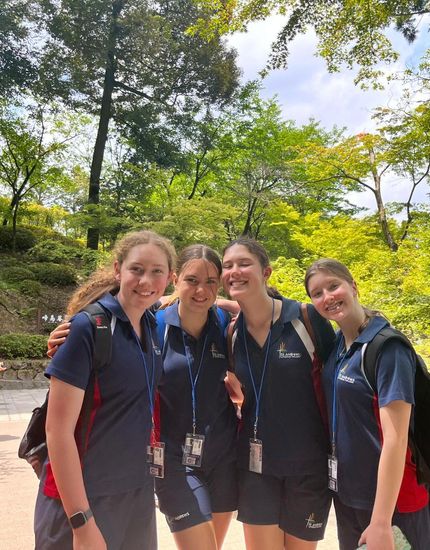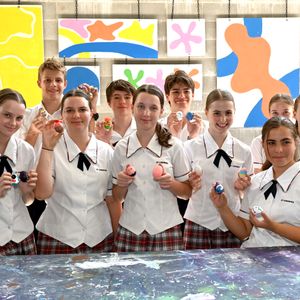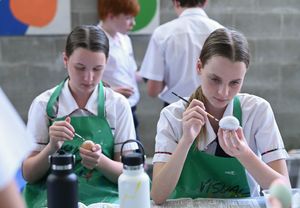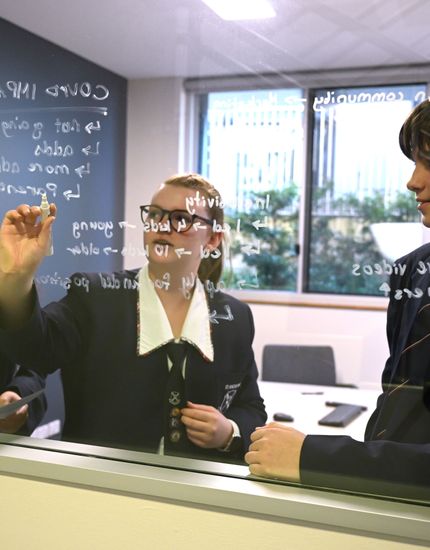 Discover more at St Andrews