We are dedicated to fostering the holistic development of every child, and Outdoor Education plays a pivotal role in providing students with transformative experiences that cultivate independence, resilience, and adaptability.
Middle Years: Embracing New Horizons
In the Middle Years, our Outdoor Education program is an integral part of our comprehensive approach to student growth. Stepping beyond their regular routines, students engage in a diverse range of activities and acquire invaluable skills through outdoor exploration.
Year 7 marks an exciting milestone as all students participate in a camp at a location on the Gold Coast. This immersive experience focuses on fostering camaraderie and teamwork within their new cohort while developing essential skills that will serve them well throughout their educational journey.
Building upon their Year 7 adventure, Year 8 students embark on an outdoor education camp at Camp Kokoda. This transformative experience hones their independence, resilience, gratitude, well-being, and relationship-building skills. These crucial abilities lay the foundation for the transformative Year 9 experience that awaits them.
The Middle Years culminate in 'The Edge,' a rite of passage program held during Year 9. This multifaceted program begins with a service-learning week followed by an awe-inspiring two-week outdoor adventure in the stunning Blackbutt region west of the Sunshine Coast. For many students, 'The Edge' represents a metaphorical launching point into their senior years at St Andrews, igniting their potential and setting them on a path to success.
I really enjoyed my time at Googa, where I learnt valuable skills in working as a team and actively contributing towards enhancing our community.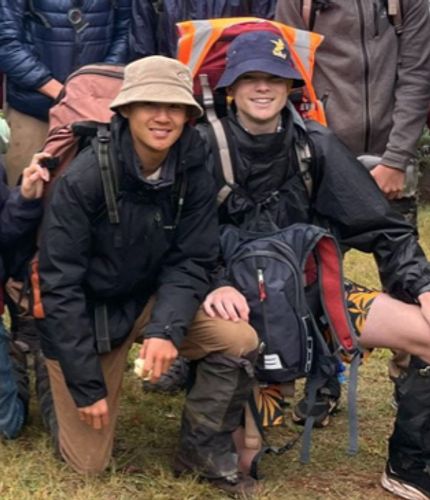 Senior Years: Unlocking Leadership and Teamwork
In the Senior Years, our Outdoor Education Program takes on a new dimension, focusing on developing students' leadership capabilities and teamwork skills. Our aim is to empower young individuals to understand their roles both as individuals within their year level cohort and as part of a larger collective, transforming the 'Me' into a powerful 'We.'
One of the standout experiences in Year 11 is the highly anticipated Emu Gully Leadership Camp. Renowned for its transformative impact, this camp embodies the spirit of the ANZACs and instils character traits such as courage, mateship, perseverance, and sacrifice. It has proven to be a defining moment for many of our students, shaping them into exceptional individuals and future leaders.
At St Andrews, we believe that Outdoor Education serves as a catalyst for personal growth and character development. Through immersive experiences and meaningful challenges, our students uncover their true potential, discover the importance of collaboration, and emerge as resilient leaders ready to make a positive impact on their communities and beyond.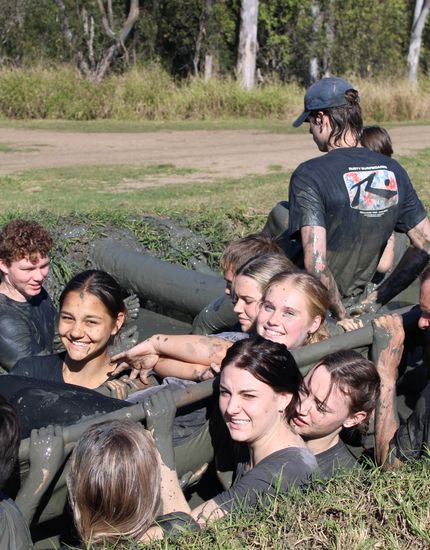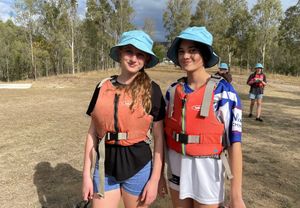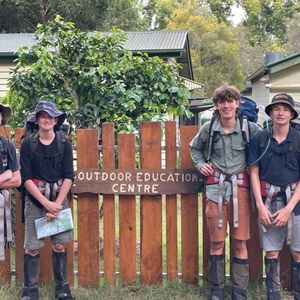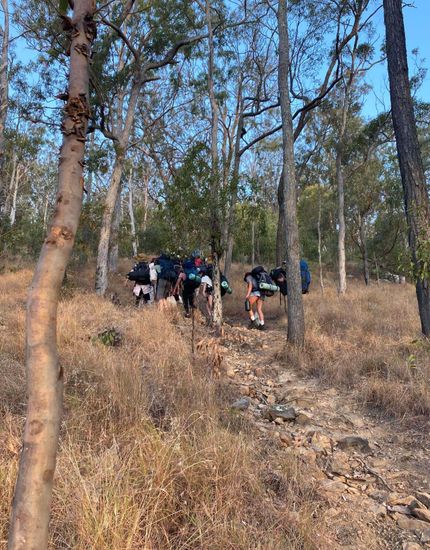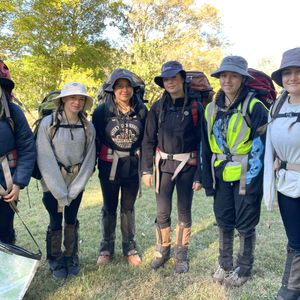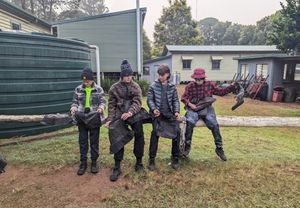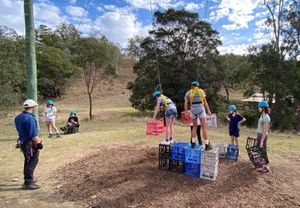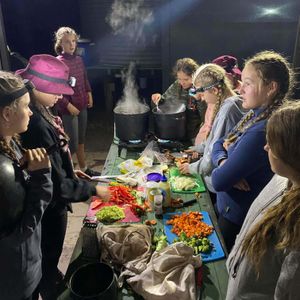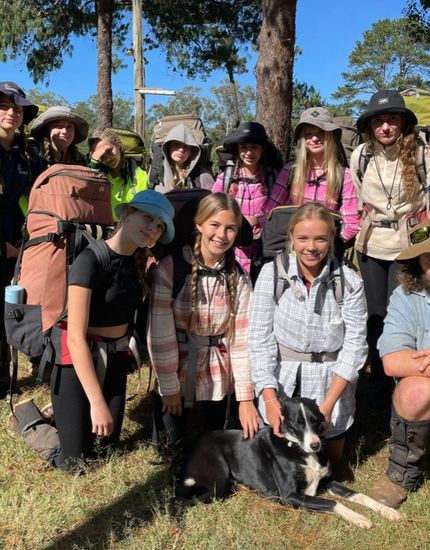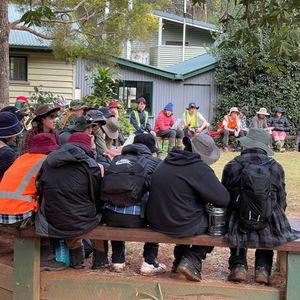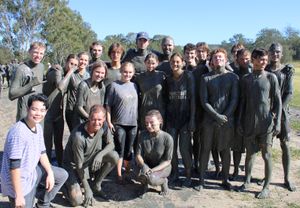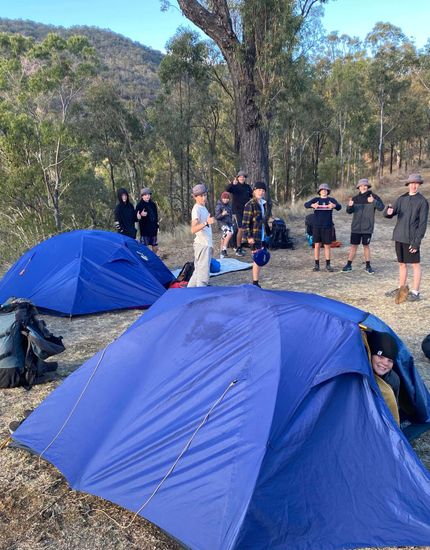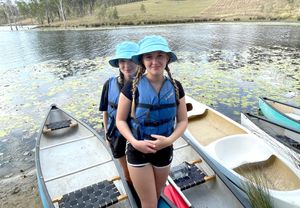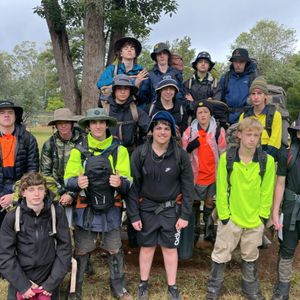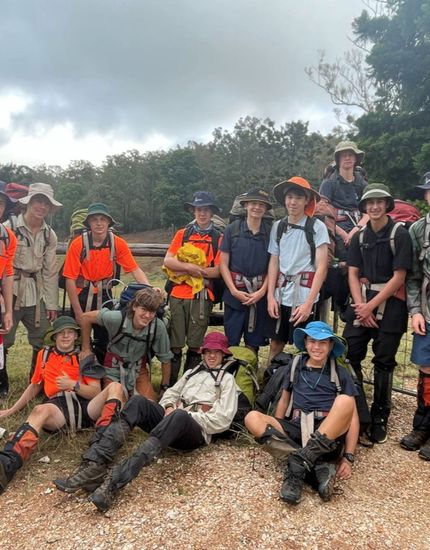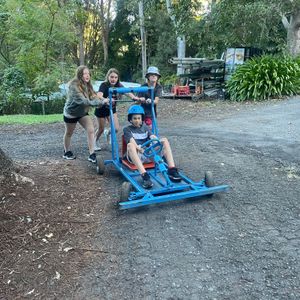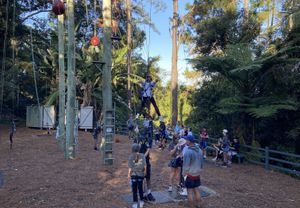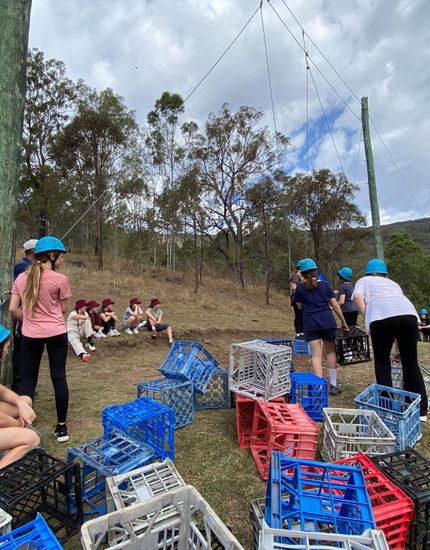 Discover more at St Andrews