As the founding congregation of St Andrews Lutheran College, St Andrews Lutheran Church has shared a deep and enduring connection with the College for over three decades. Today, we continue to maintain a close relationship that enriches the lives of our community members.
Our Presence on Campus
Located on the College campus, the church's office serves as a physical reminder of our strong partnership. Additionally, we share worship spaces within the Worship Centre and the Little Chapel, where we come together to nourish our spiritual lives.
A Diverse and Inclusive Community
The St Andrews congregation is an intergenerational community, embracing members ranging from young children to those with over 90 years of life experience. Every Sunday at 9:00am in the Worship Centre, we gather for a contemporary Worship Service. On the first and third Sundays of each month, at 7:30am, we hold a traditional worship service in the Little Chapel.
Nurturing Young Minds
During school terms, we conduct Sunday school for pre-school and primary school-aged children, providing them with a nurturing environment to grow in faith.
Fellowship and Activities
We believe in the power of community and regularly organise fellowship events and other activities, fostering strong bonds among our members.
Explore More
To learn more about St Andrews Lutheran Church, our mission, and the activities we offer, please visit our website. We invite you to get in touch with us to discover more and extend a warm invitation to join us at any of our worship services or events.
Let's worship together at 9:00am every Sunday.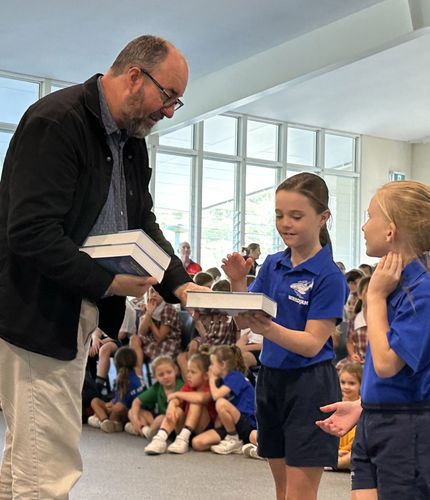 A Glimpse into Lutheran History
The Lutheran Church is a significant Christian denomination with a global presence, counting approximately 83 million adherents worldwide.
Our roots trace back to the sixteenth century when Martin Luther emphasized the importance of adhering to the Bible's clear message that God, through Christ, actively engages with our world for our benefit. Christ's sacrifice on the cross and subsequent resurrection underscore that we are God's beloved family, cherished, forgiven, and free to serve in the broader global community, for which Christ gave His life.
Lutheranism in Australia and New Zealand
In Australia and New Zealand, Lutherans have been an integral part of the religious landscape for over 150 years. In the 1830s, small groups of European Lutherans journeyed to these lands in search of religious freedom, primarily settling in rural areas across both countries. Today, the Lutheran Church comprises individuals from diverse backgrounds, both rural and urban.
Currently, nearly 250,000 individuals in Australia and New Zealand identify as Lutherans, spread across
648 congregations, 298 parishes, with 533 pastors (including retirees) and 92 lay workers.
Education and Community Impact
Lutherans have played a vital role in education in Australia since 1839. Today, there are 85 Lutheran Schools nationwide, educating approximately 35,000 students daily.
To gain a deeper understanding of The Lutheran Church of Australia, its mission, and its ministry within the Australian community, please visit www.lca.org.au.
We are proud to be a part of this rich history and heritage, and we invite you to explore and experience it with us at St Andrews Lutheran Church and St Andrews Lutheran College.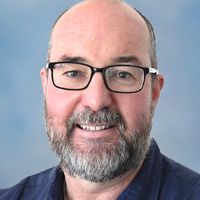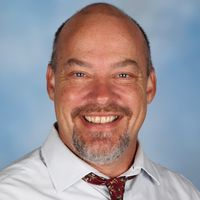 Discover More at St Andrews