Welcome to the Junior School at St Andrews, a dynamic and nurturing environment where young learners embark on their formal education journey.
Our aim is to cultivate the key characteristics that prepare students for taking appropriate action today and tomorrow. The Junior School encompasses the Prep to Year 6 levels, with three classes per year level, all following the International Baccalaureate (IB) Primary Years Programme (PYP).
In Prep, our students are introduced to formal schooling, where they are nurtured and encouraged to learn while gaining confidence, responsibility, and independence. They become an integral part of the wider College community through Chapel, Assembly, special performances, sports days, and interactions in the playground. Prep lays the foundation for the key learning areas that students will delve into as they progress, including specialist subjects such as Music, Japanese, and Physical Education. Alongside social and emotional development, we place a strong emphasis on academic excellence, with literacy and numeracy forming fundamental aspects of our curriculum.
We strive for personal excellence across all year levels, recognising and supporting each child's unique potential through special programs aimed at both enrichment and extension. In addition to our dedicated class teachers and learning assistants, we have a team of specialist teachers in Music, Personal Social and Physical Education (PSPE), and Japanese. We also have Inclusive Practices teachers who work closely with students, formulating and implementing a differentiated curriculum to meet their specific learning needs.
Leadership opportunities are a highlight of the final year in the Junior School. Year 6 students have the chance to nominate for a wide range of portfolios, supporting both staff and students. The Student Council, open to students from Years 3 to 6, provides further leadership and input opportunities, promoting community building and fostering a culture of excellence.
We deeply value the involvement of parents in their child's education journey. Parent helpers play an essential role in supporting student learning and well-being, assisting in classrooms, camps, excursions, and other voluntary activities. Research shows the tremendous benefits of close collaboration between parents and teachers, and open communication is vital in this process. We provide regular opportunities for interaction, including special events, Three Way Conferences, Student Led Conferences, and interviews, to establish a strong partnership between home and school.
We believe in providing our young learners with diverse opportunities to develop and extend their natural skills and talents. The Junior School offers a wide range of additional activities, including Choirs, Bands and Ensembles along with Clubs such as Lego, Chess, Japanese, and Art Club, to enrich the learning experience beyond the classroom.
At the Junior School, we are committed to fostering a love for learning, promoting personal growth, and preparing our students for a bright future. Together with our dedicated staff, supportive parents, and engaged students, we create an environment where every child can thrive.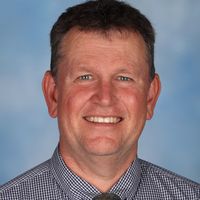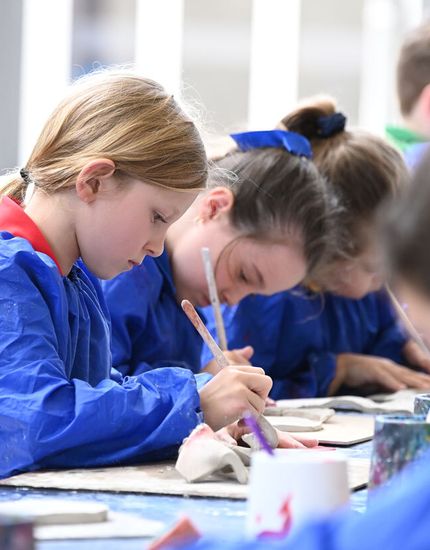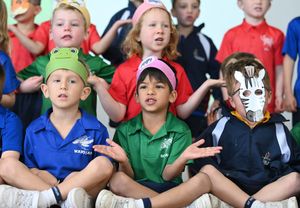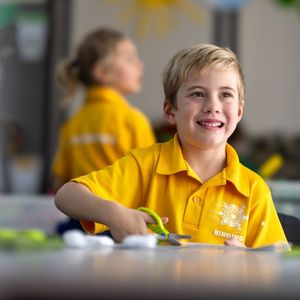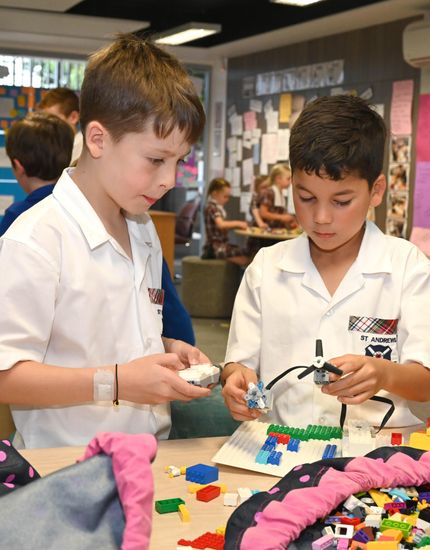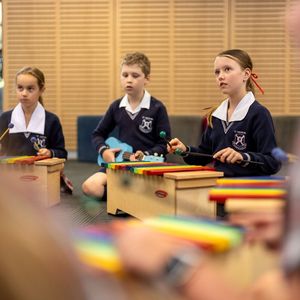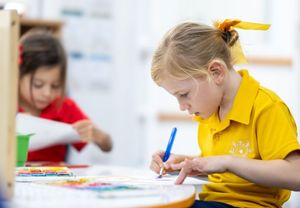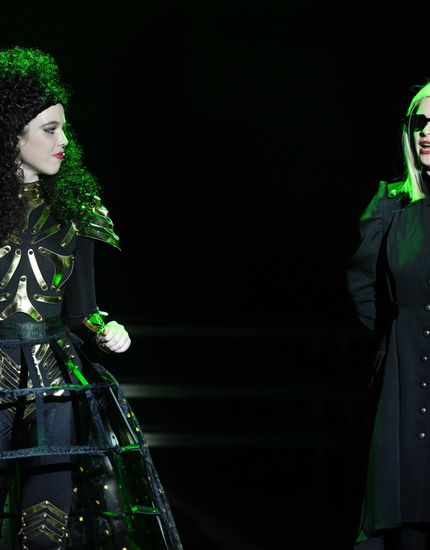 Discover more at St Andrews